Client Reviews
From local home sellers & buyers
View Now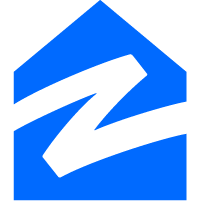 Steve was fantastic and the best realtor anyone or family can have. He is professional, very knowledgeable and will fight to the end to make sure everyone and everything is as it should be. He is very honest and is on your side 100%. I am so pleased with everything He has done for me and my family. I will definitely recommend him and his team to anyone any day. Not only did we get an amazing realtor but he is now our forever family. Thank you Steve and team for everything.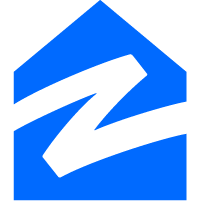 We met them when purchasing our new home. It was our first experience with them. They were responsive and willing to accommodate for our schedules and needs with regards to viewing the home, and working with the owners on additional needs. It went quickly and was a pleasure.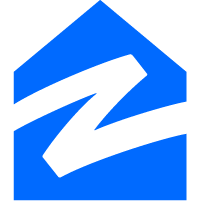 Venus and Steve to me are very helpful in every way . Any questions that I had Venus would answer me almost instantly, I am very grateful for all their help and professionalism.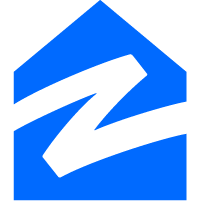 We've had the opportunity to be clients of Venus and her husband Steve for more then 7 years now. They've helped us buy and sell our homes. Our experience has been amazing with the Vindiola group , they answer all your questions and make you understand, and are always on track with everything .My family members are interested in buying their 1st home and I passed on the information for Venus and Steve to work with them. Beyond grateful for their dedication and patience. Thank you Vindiola group! -Familia Moreno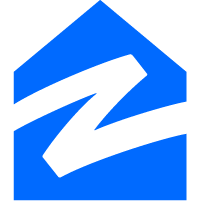 We had Venus help us buy our first home and then again to sell that same home! She was so helpful and knows her stuff. She provided market knowledge and communicated everything well to us as first time homebuyers and sellers. When showing houses, she dedicated her time and made us feel like we were her only clients even though she was extremely busy and was patient encouraging us to make sure we found the house we just loved! Selling during covid and the election was tricky but she worked hard to keep us with a steady flow of showings. We couldn't have done it without her! She is a wonderful person who will listen to what you want and help you find it and fight in your corner through negotiations!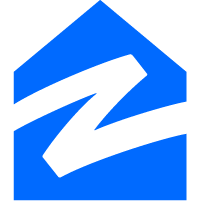 Venus was great at accommodating my schedule, listening to my preferences, and helping with my searching process. She was also helpful and kind with walking me through the sales process as a first time home owner, and was also great at helping me understand what I needed to do through the entire closing process.
Get Top Dollar for Your Home With Our 100 Point Marketing Plan!
Learn how we will get your home:
In front of and shown to more buyers

Sold faster and for more money

Sold on your terms without the hassle and stress
Seller & Buyer Guides for You!